Meet the Chiropractors at Family & Sports Chiropractic
Get to Know Us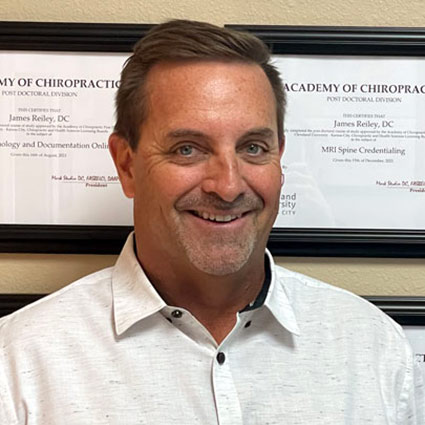 Dr. James Reiley
Dr. James Reiley is the owner and clinic director of Family & Sports Chiropractic in Aliso Viejo. He is a graduate of the University of California at Davis where he earned his Bachelor of Science in Exercise Physiology/Pre-Med. He completed his four year chiropractic degree at the Palmer College of Chiropractic-West where he graduated at the top of his class, Cum Laude.
Dr. Reiley has been practicing in the same location since 1996 and has been able to serve over 6,000 individuals. This vast experience has afforded him skill and ability to get to the cause of the problem and design a course of action to create a fix when needed. Incorporating therapies like massage, cold laser, and decompression has enabled his clinic to serve people with various conditions and to keep people healthy and active through chiropractic care.
While growing up in Southern Orange County he loved most outdoor activities including surfing, skiing and snowboarding, racing motocross, playing soccer, basketball and baseball. In fact, he went on to become an All-Conference shortstop for UC Davis. He decided to end his baseball career after college so that he could go on to chiropractic graduate school and learn to help others achieve optimal health and performance through chiropractic.
He has been married to his beautiful wife Lynn for over 20 years and they have two children Nicole and Brandon. Being a family man and actively involved with his children's sports teams has been a perfect match for his practice. His love for sports has allowed him to work alongside competitive and recreational athletes. He has the opportunity to help these athletes minimize injury while achieving optimal performance. If he is not at the office seeing patients Dr. Reiley can be found at his children's sporting events or out golfing, surfing or mountain biking or just enjoying the beautiful outdoors of Orange County.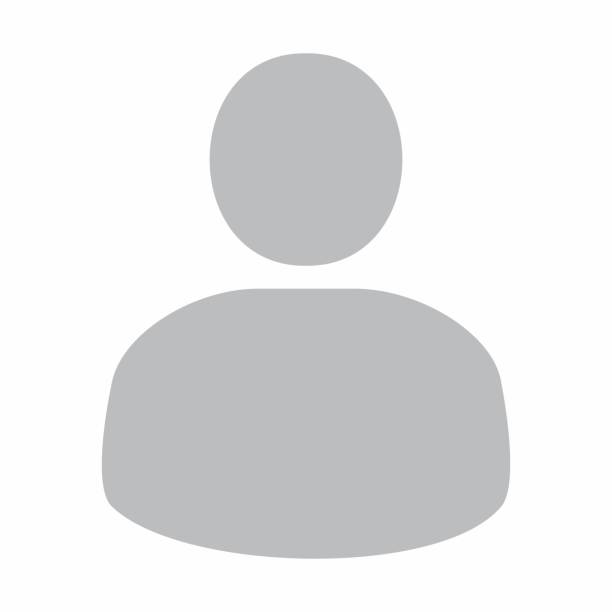 Dr. Joey L. Mooney
Dr. Mooney is a 1999 graduate of Los Angeles College of Chiropractic and has been serving communities in South Orange County for over 20 years. Dr. Joe specializes in gentle patient specific chiropractic care catered to each individual's health care needs. He has helped thousands of patients with a myriad of conditions without medications or surgery.
Initially in practice for himself, Dr. Joe joined Family & Sports Chiropractic team in 2016 and has enjoyed helping patients with both sports and non-sports injuries. Dr. Joe is a resident of Aliso Viejo since 1990 with his wife and three children. A lifelong lover of the outdoors he enjoys camping, hiking, biking, fishing, and going to the beach with his family.
---
Meet the Chiropractors at Family & Sports Chiropractic | (949) 448-9088