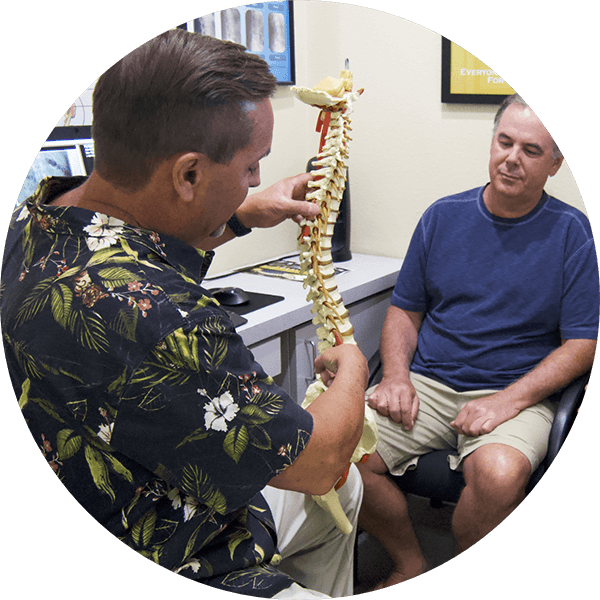 Get Healthy and Stay Well at Family & Sports Chiropractic
With more than two decades serving our community, Family & Sports Chiropractic is well-known in the area for getting people results. Many people seek our help because they've heard about the successes their friends or family have had with us. Aliso Viejo Chiropractor Dr. James Reiley and his team provide the highest standard of service and care.
The services available at Family & Sports Chiropractic include chiropractic care, massage therapy, Class IV deep tissue laser, and weight loss. With a diversity of treatment options available, we'll find the solutions that suit you!